Let's arrange a non-binding meeting
Enter your contact information and we invite you for coffee to reveal your needs, whether they concern the digitalization or employee satisfaction improvement.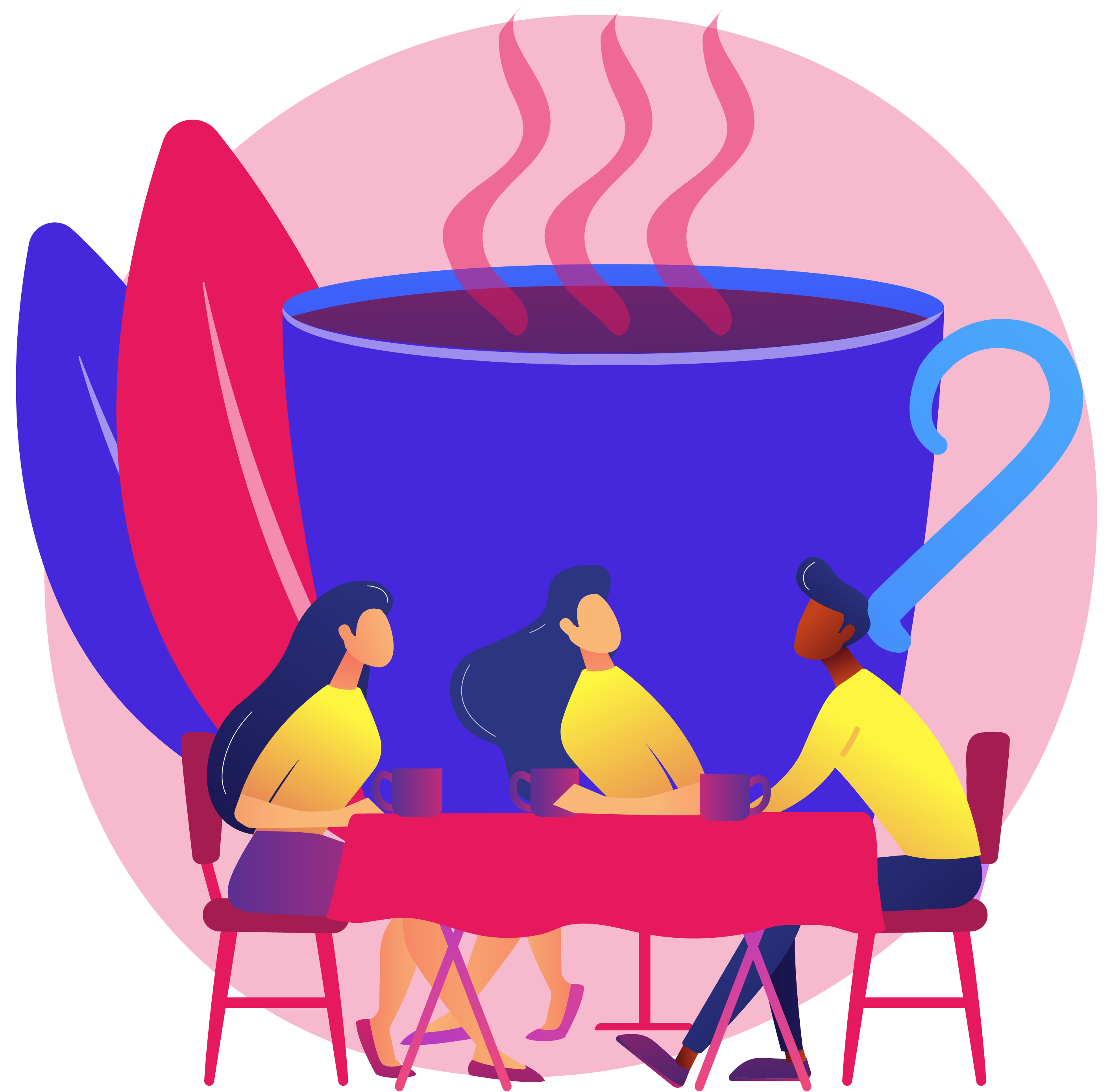 We are trusted by more than

100 clients
We value our clients who care for their employees' satisfaction.




















And many more...
#theemployeesmatter
JOBka services s.r.o. was founded in 2019 as a sister company of Skeleton Software s.r.o. We have more than 10 years of experience in application development. Currently, we help digitalize and automate communication with employees and business processes for companies all over Czech Republic, Slovakia, Hungary, Poland, Bulgaria, England and in France.


Contact us
contact@jobka.cz

Where to find us?
Sady Pětatřicátníků 173/31
Jižní Předměstí
301 00, Plzeň



Business information:
ID: 08384681
VAT: CZ08384681