Excellent communication and transfer of information across the entire company.
Digitization, automation and savings using an android app, apple, touch kiosks, television and web.
Messages delivered
to employees
Features you're going to
love
Choose features that will help you in building your company culture and digitalize your processes.


Employees awareness

You'll ensure quality, undistorted and fast transfer of all important information across all departments. Information is available from a mobile device or through kiosks.

Satisfied and loyal employees

You'll be able to detect the signs of dissatisfaction, reduce the fluctuation and your employees start to recommend you.

Savings and return on investment

Whole processes or their parts become digitalized which will allow you to start generate savings. This concerns especially kaizen processes / improvements, failures / machines availability, OSH, shift planning, documentation, manuals, common agenda and data processing.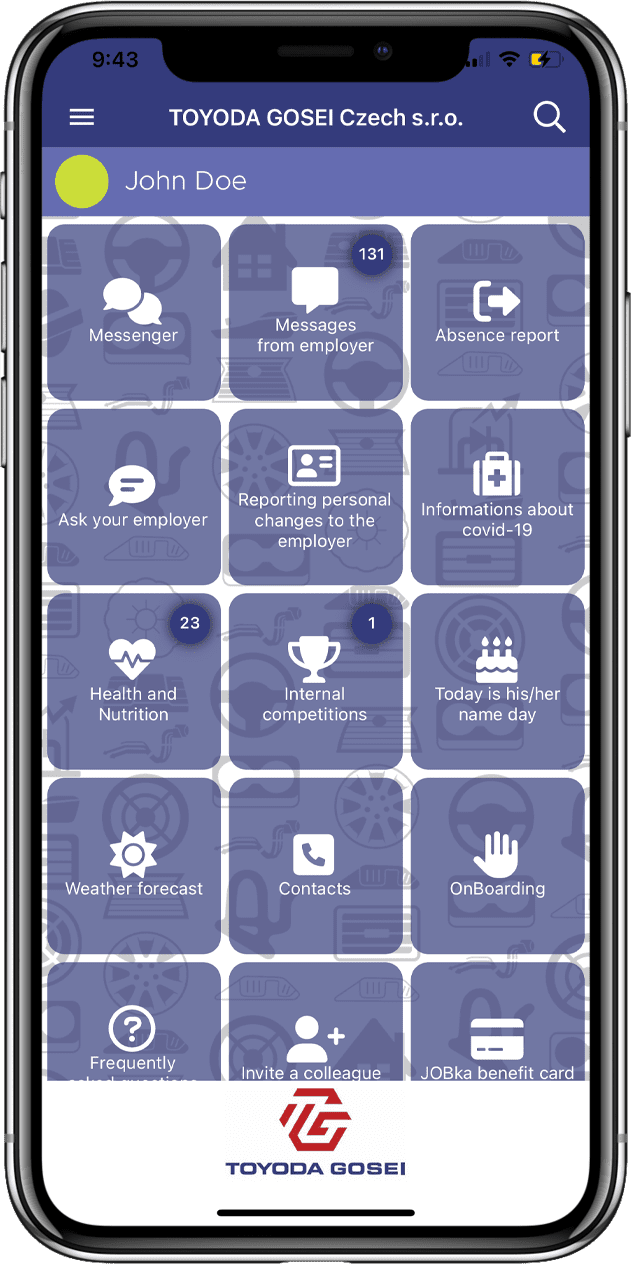 Employees motivation

The interest in achieving higher goals of your employees will increase, the staff will begin to understand the benefits system and they are going to be able to keep track in the pay grades.

Productivity and quality

The failure rate will tend to decrease and the productivity will grow. The employees are going to be able to understand the processes in the broader context.

A step better company

You'll ensure protection against unethical behaviour, help your employees save their expenses on travels to work or shopping, you'll give them a modern tool making them feel a part of the company.
We are trusted by more than

100 clients
We value all our clients who care for their employees' satisfaction.




















And many more...
Why should you choose
JOBka?
We have already implemented more than 130 Applications in 8 European countries with 10,590 deployed modules.
Modular solution
JOBka is built from more than 70 modules. We select the suitable ones and adjust them to the purpose. Each company receives a unique solution in its own company colours.
Complex utilization
JOBka simplifies the internal communication and processes within all company's departments. It can be easily interconnected with other systems you are using.
Simple deployment
We guarantee the launch of fully functional JOBka Application in 10 working days after receiving the supporting documentation. We have kept this commitment with all our customers.
Information in your pocket
JOBka has already delivered more than 18 mil. messages. All employees can easily access information from their home or workplace. Anywhere and at any time. JOBka works even without a mobile device via kiosks.
Fast return on investment
Simple operation of the application and activities automation will reflect in savings in money, time and material. JOBka enhances connection, satisfaction and motivation of your employees.
Safety and assurance
JOBka is used by 130 companies in the Czech Republic and further 8 European countries with total 84,000 employees. The Application complies with GDPR, ISO 27001 and runs on high-level Microsoft Azure's platform.
Let's arrange a non-binding
consultation
We are ready to reveal all your internal needs whether they are associated with digitalization of business processes or with improving satisfaction of your employees.
What do our clients
say

about us

We have asked our clients how satisfied they were with JOBka application and whether they would recommend it to others.

We just fit together
PMDP - smart and attractive mobility in Pilsen. We just fit together.
Smart and mobile - very important properties of a fast transfer of uniform information within the company. Not only JOBka helps with efficient communication, informing about the current events within the company and points of interests, but also supports building of company culture. This application helps us all to "keep current".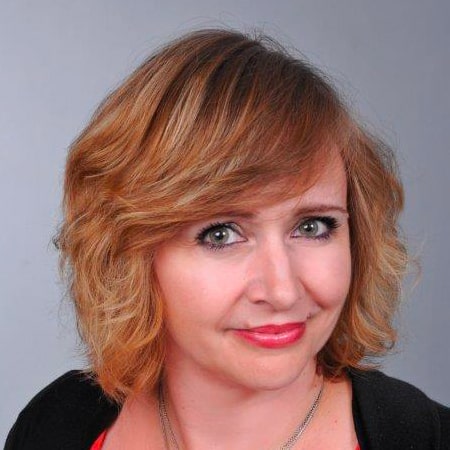 Easier life for employees without email
The application has made the communication to all employees much easier and faster, especially to the ones without access to company email in the difficult pandemic times. From this point of view, its advantages are indisputable in more favourable times as well. I consider also a big plus that it not only allows us to provide the information to the employees, but all employees can also contact us immediately, regardless their actual location. Simplification of mutual communication and fast receiving of the feedback is essential for a big manufacturing plant. JOBka has made our lives easier in many ways.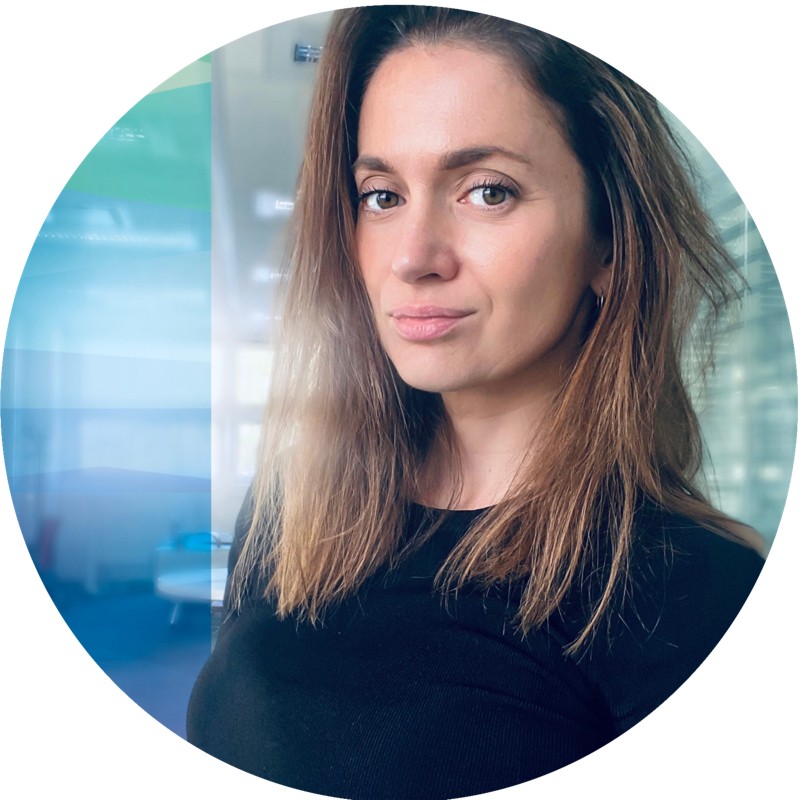 The employees are all in the same ship
JOBka has enchanted us with its simplicity, speed and clarity. We appreciate the approach of JOBka even to our non-standard requirements. If it can be done, JOBka implements our ideas and needs! And most importantly, JOBka helps us bring all employees to row the same boat. Thank you!