It's not another dysfunctional corporate app
What I appreciate about Jobka is that he knows the problems of manufacturing companies in the Czech Republic. It is not another dysfunctional corporate application that is supposed to work the same in Europe, Asia and Mexico. Jobka knows the specifics of our environment and its features are tailored to the problems of companies of our type. For us at Faurecia in Písek, it greatly helps us in communicating with people in production, where we currently have a high proportion of foreigners of different nationalities. In addition to improving communication, it also helps us with digitizing paper processes in HR, such as approving absences or extraordinary rewards, which are modules that Jobka has tailor-made for us. From my perspective, Jobka also makes HR seen as a progressive department that moves the company forward.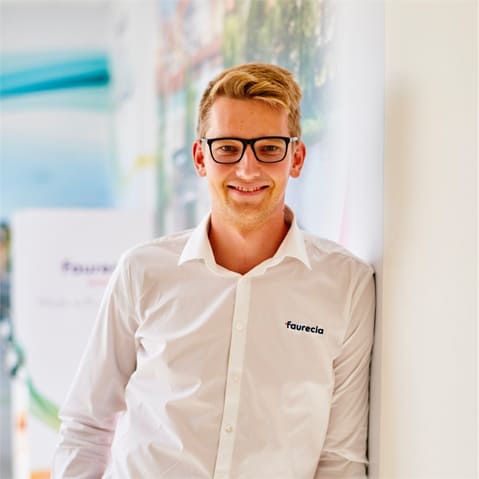 I can recommend JOBKA to everyone
With JOBKA we have gained a modern and effective communication channel with our employees. In addition to information on company life, co-working, the bazaar and the menu, we do surveys and employee competitions. I can recommend JOBKA to anyone who is still hesitating.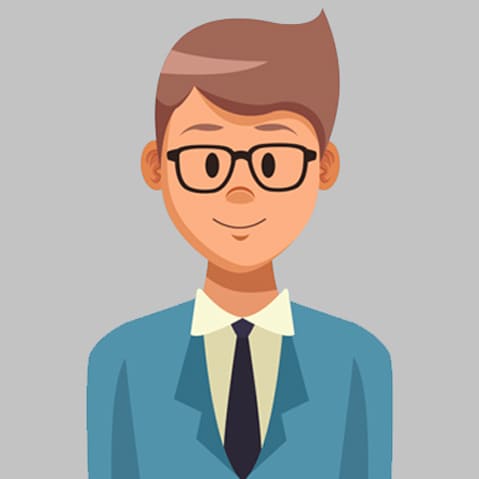 More than 90% of our employees use the app
We have been using JOBKA for almost 5 months and in that time it has become very popular. More than 90% of our employees use the app. It's an ideal tool for quick communication between the company and its people, and it's also great that we can quickly get feedback from employees. JOBka is a very user-friendly and simple application, this is another reason why it has become so popular with us. 😊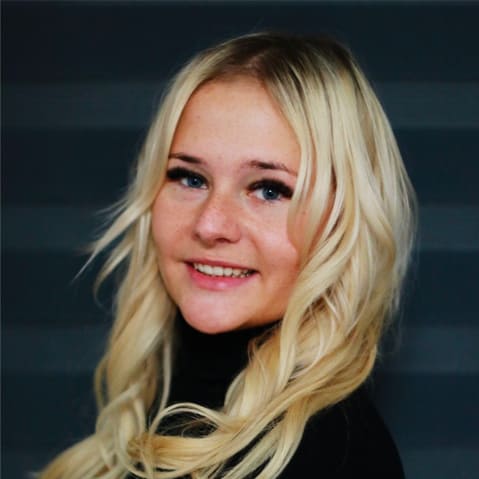 What a speed
I must praise JOBka for delivering a highly functional communication platform for all employees, from cleaning lady to the workers and managers. In this era, priceless. Notifications, questionnaires, etc. Go for it!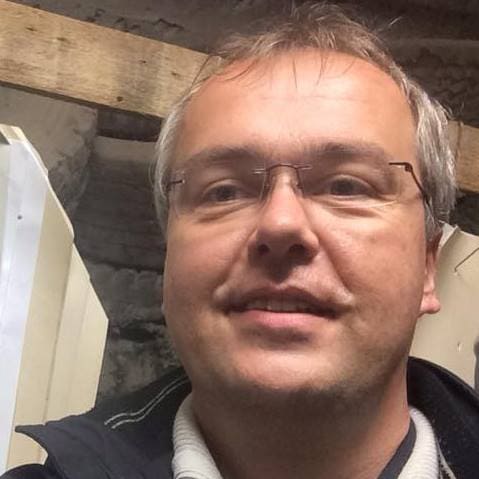 The employees are all in the same ship
JOBka has enchanted us with its simplicity, speed and clarity. We appreciate the approach of JOBka to our non-standard requirements. If it can be done, JOBka implements our ideas and needs! And most importantly, JOBka helps us bring all employees to row the same boat. Thank you!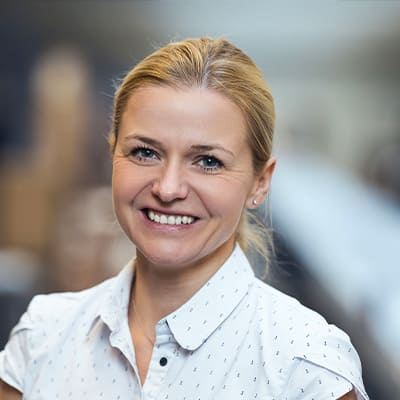 The application is very popular in our company ♥️
The majority of employees likes the JOBka application. JOBka helps us accelerate the administrative matters and plays a very important role in the information distribution to all employees at the same time, as we deal with continuous operation in our company (long and short week). We truly care about the opinions of our employees, so we plan using intensively the survey application in the future.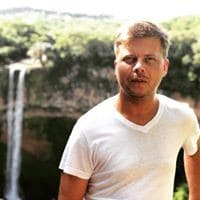 Employees praise JOBka app 👏
We are very satisfied with the JOBKA mobile app - the information is transferred among the employees within seconds. The JOBKA app is very intuitive and simple to use and our employees also praise it. As for the back office - I confirm that the communication with support and our representative Mr. Kupilík runs smoothly and we always find the best possible solution together.
We recommend it to everyone!

Better communication and feedback from employees
We have been using JOBKA in our company DURA Automotive for more than a year. We appreciate the speed and the directness with which we can communicate with our employees. But what is also great is how quickly we are able to get feedback or interesting suggestions from our employees thanks to this application. This is very helpful not only in our work as HR managers, but also in the area of continuous improvement or prevention.
Go ahead and you won't want it any other way. The JOBKA team will do everything possible for you.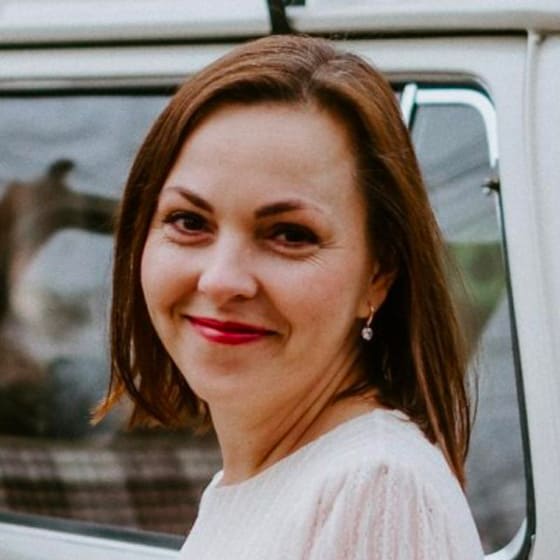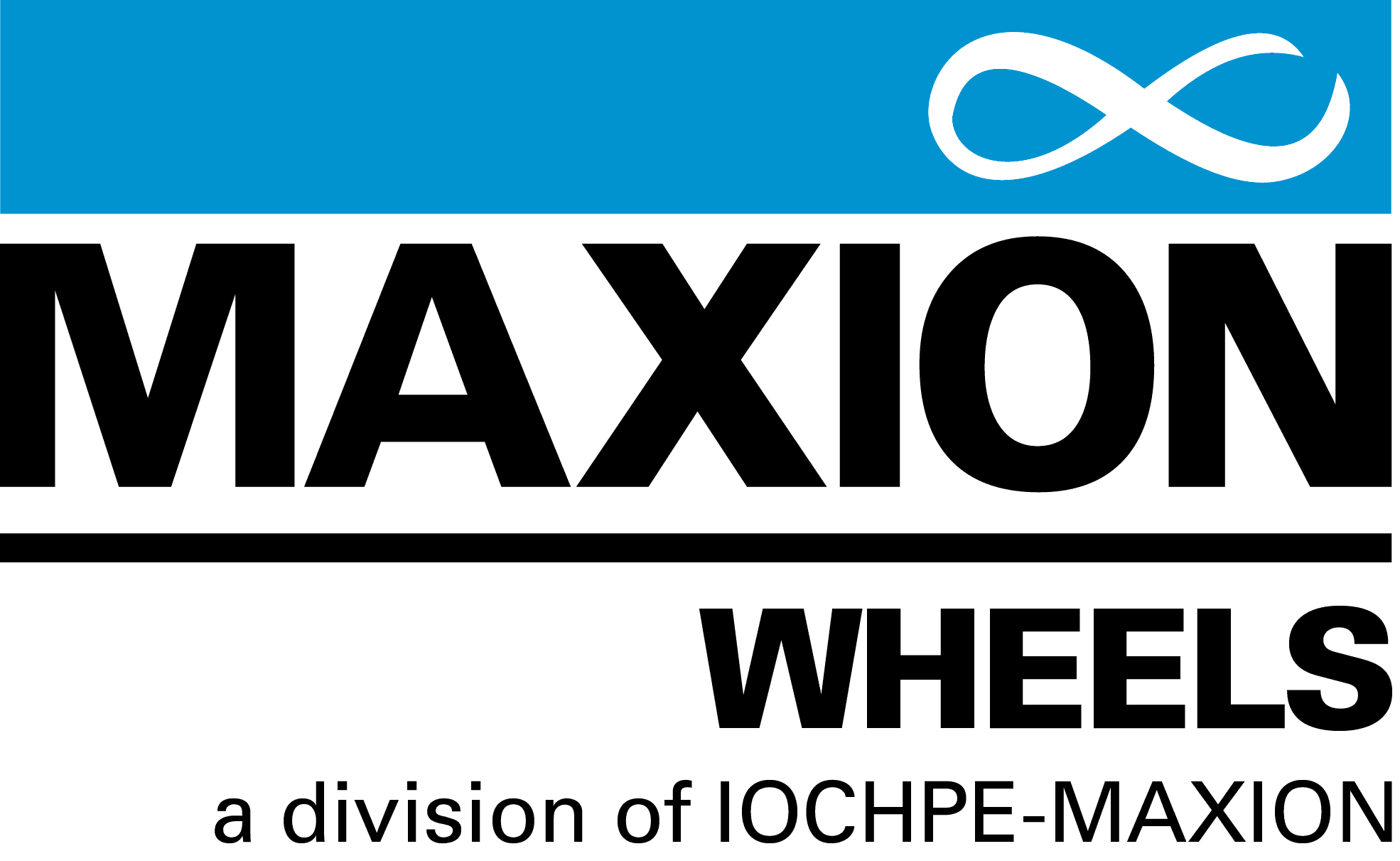 Reduction of administrative burden on employees and HR ✊
What I appreciate on JOBka is flexible extension of modules and function and the speed of implementation of agreed solutions. Because of this, we are able to use JOBka not only as a communication tool between company and the employees, but also to reduce the administrative burden on employees and us people from HR :) due to digitalization of data collection.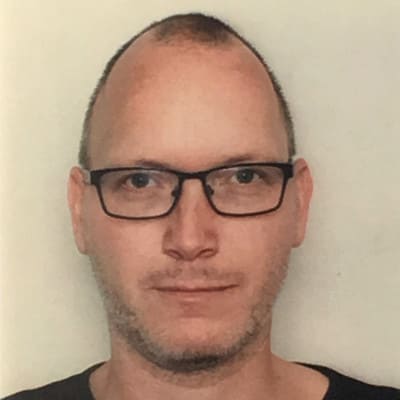 Speed, efficiency and better company culture ✅
With JOBka application we stay in touch with our male and female drivers at any time during the day regardless of whether they are in the depot or on the delivery. It is a great communication tool that helps us maintain a high level of awareness of our drivers and, simultaneously, involve them in the PPL events. With our surveys and good-ideas box we are able to gain the feedback quickly and efficiently. Moreover, we can share all important information and news, and reinforce our company culture. JOBka is highly user friendly, clear and simply operated- this is proved by the fact that drivers use it from the first day and actively engage and share very positive feedback.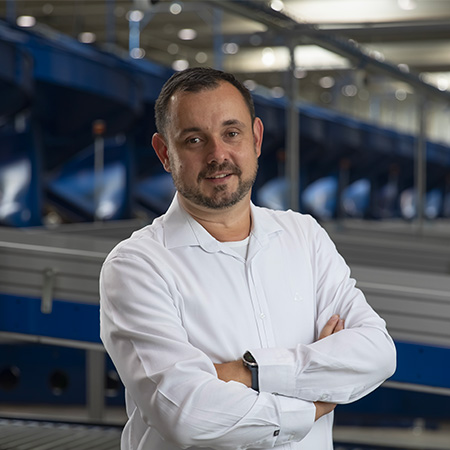 Our job is to connect the whole world and JOBka helps us to connect ourselves
Communication and speed of information sharing are essential to us, therefore, we always look for new ways of more attractive communication with our employees. JOBka has a high valued position in the whole employee cycle story. It helps the newcomers to easily keep track with the company operation and provide them with important information. Moreover, it helps to all colleagues keep track of what's happening - immediately and from anywhere. It provides the opportunity to gain feedback, participate on internal competitions and building our culture. The application is operated very simply, it's quick and intuitive. And additionally, the communication with administrators is great and human. Therefore, we are not afraid to extend JOBka with further modules.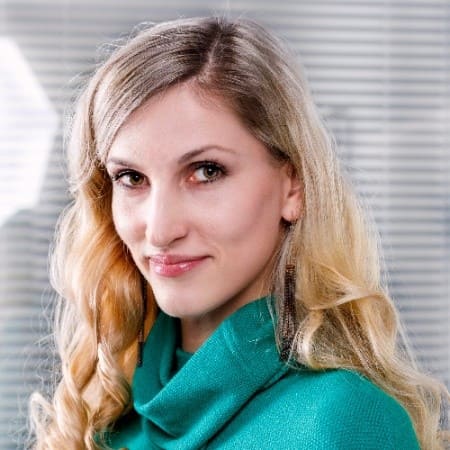 Do you want to know why all our clients are enthusiastic?
We care about their satisfaction from the very beginning. Contact us and we'll introduce you to the most popular mobile app for business. JOBka is your gateway to company systems and the hub of important information for your employees.