The employees are all in the same ship
JOBka has enchanted us with its simplicity, speed and clarity. We appreciate the approach of JOBka to our non-standard requirements. If it can be done, JOBka implements our ideas and needs! And most importantly, JOBka helps us bring all employees to row the same boat. Thank you!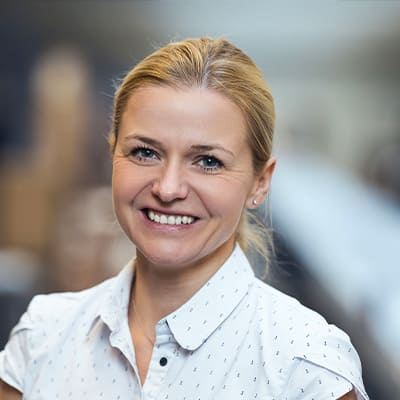 The application is very popular in our company ♥️
The majority of employees likes the JOBka application. JOBka helps us accelerate the administrative matters and plays a very important role in the information distribution to all employees at the same time, as we deal with continuous operation in our company (long and short week). We truly care about the opinions of our employees, so we plan using intensively the survey application in the future.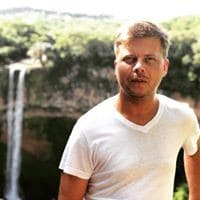 Better communication and feedback from employees
We have been using JOBka in our company DURA Automotive for more than a year. We appreciate the speed and directness with which we can communicate with our employees. But it is also great how quickly we are able to get feedback or interesting suggestions from employees thanks to this application. This helps a lot not only in the work of us HR professionals, but also in the field of continuous improvement or prevention.
Go for it and you won't want it any other way. The JOBky team will do their best for you.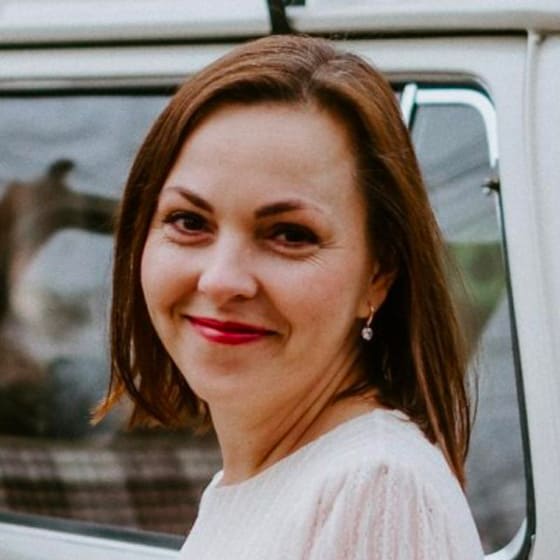 My lifelong HR dream has come true
JOBka application provides a great help to Sconto Nábytek s.r.o company. It is a tool, a teacher, a mentor and last but not least a great motivator and accelerator. Thanks to JOBka and people behind this application we can gradually build improved company culture, set new and effective HR processes and simultaneously keep up with the times. Moreover, it provides us with an opportunity to be connected with each employee without unnecessary administration.

For me, JOBka is a dream come true. When I started working in HR, I had no idea that 90 % of my work would be everyday administrattion. From the position of a person used to organizing, creating and communicating, I have been overwhelmed with a paperwork that often did not make sense. I found out that my idea about working with employees and preparing better and more interesting environment for them was gone.

2 years ago, the covid time came and as they say - everything bad is good for something. The main reason for purchasing JOBka was the need for communication with employees that were working partly from home and partly on-site. Moreover, we were forced to enter the covid tests results and prove with them. At that time JOBka really pulled a thorn out of our heel, and although I tried hard, I did not succeed to find an equal competition to the product.

Fortunately for me as well as for the company, it did not end with that. People from JOBka are so amazing that they continuously and non-violently cooperate with you. They design potential solutions to your issues and provide you with information and ideas that might help you handle everything to the full satisfaction.

Thanks to JOBka, the management of the Sconto Nábytek s.r.o. and the trust of my boss, the HR director Mr. Josef Dvořák, JOBka continuously develops in our company. It teaches us and the employees to communicate mutually and to create a rare bond of trust and confidence in a good and perspective background. After 6 years of working on the position of HR specialist, I can say that due to JOBka and the support from the management, my dream came true and I can do a job I have originally decided to do.

I wish to all members of JOBka team many successes, satisfied clients and endless cooperation.

On behalf of Sconto Nábytek s.r.o. HR department With kind regards Zuzana Kubíčková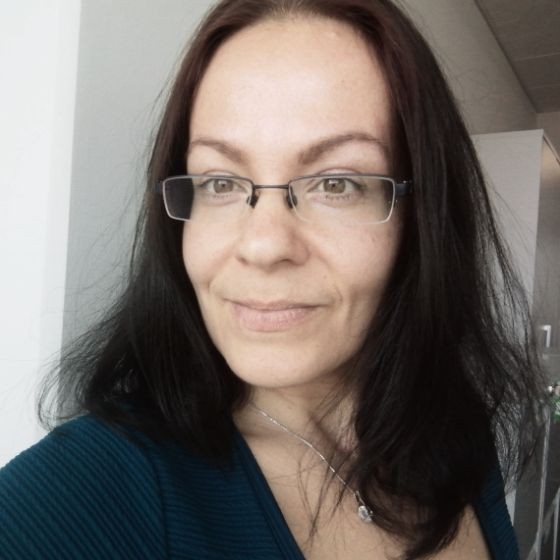 Easier life for employees without an email
In the difficult pandemic times, the application has made the communication to all employees much easier and faster, especially to the ones without access to company email. From this point of view, its advantages are indisputable in more favourable times as well. I consider also a big plus that it not only allows us to provide the information to the employees, but all employees can also contact us immediately, regardless of their actual location. Simplification of mutual communication and fast receiving of feedback is essential, especially if you are a big manufacturing plant. JOBka has made our lives easier in many ways.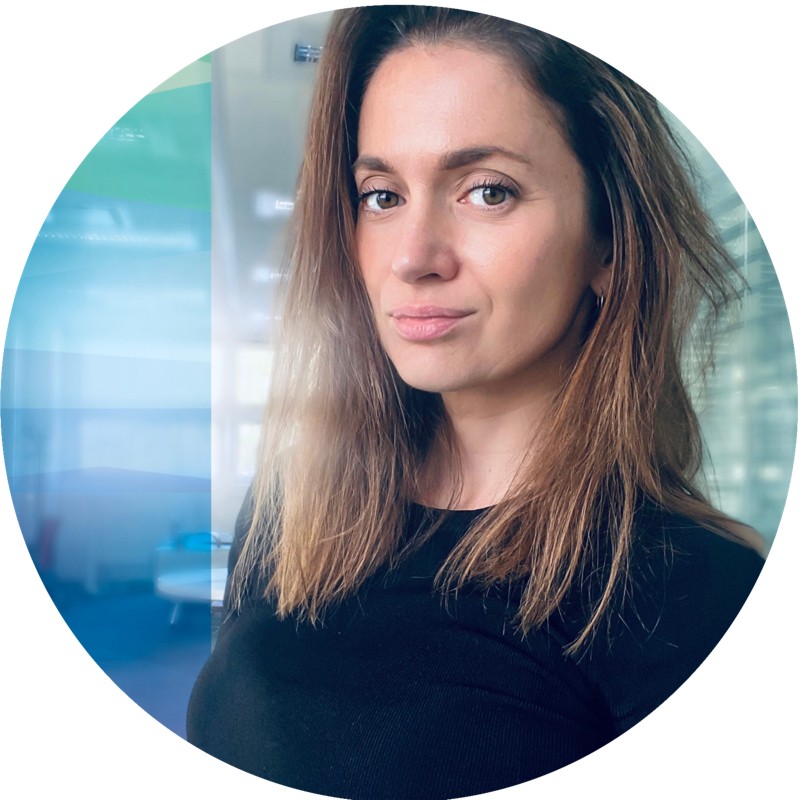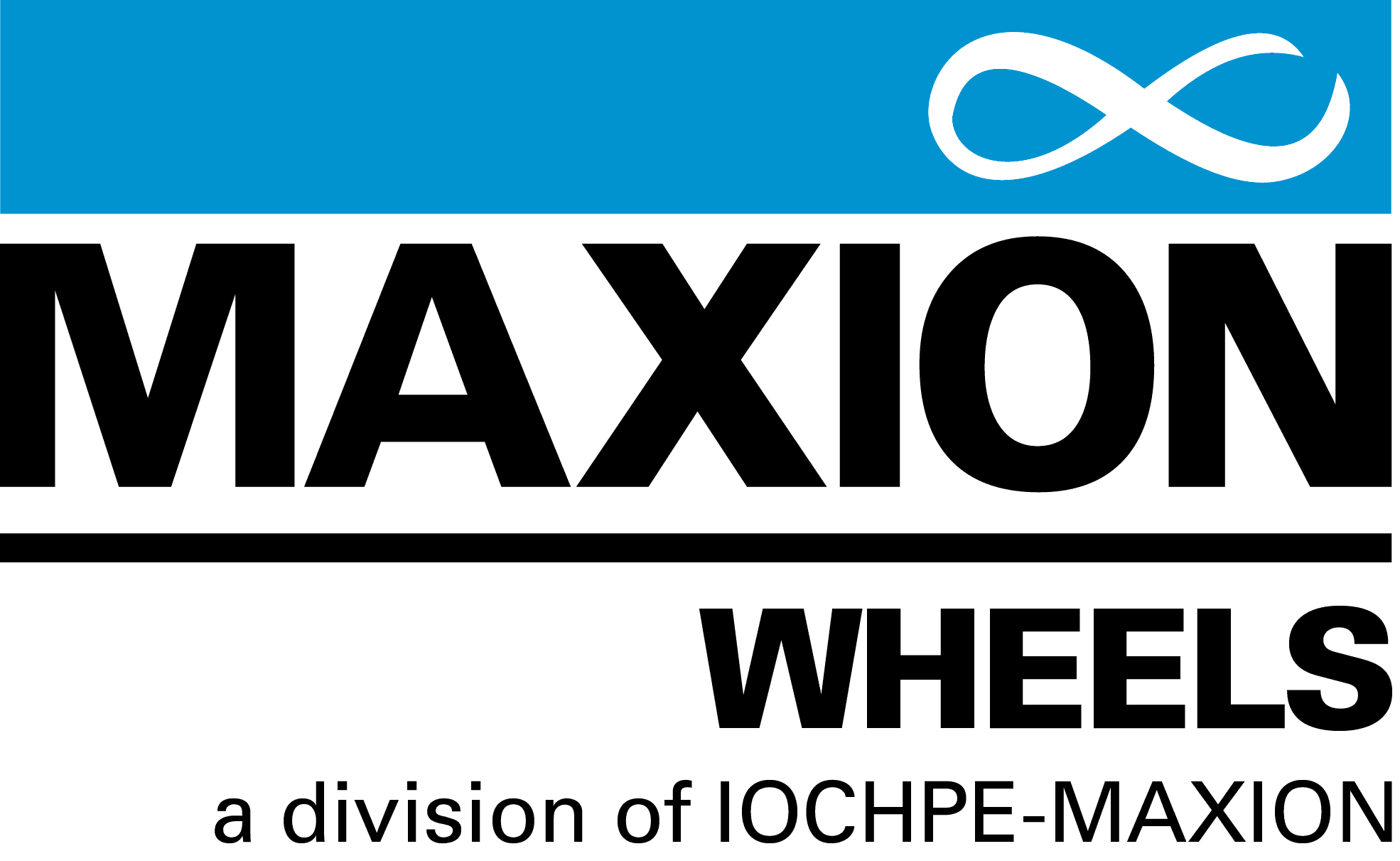 Reduction of administrative burden on employees and HR ✊
What I appreciate on JOBka is flexible extension of modules and function and the speed of implementation of agreed solutions. Because of this, we are able to use JOBka not only as a communication tool between company and the employees, but also to reduce the administrative burden on employees and us people from HR :) due to digitalization of data collection.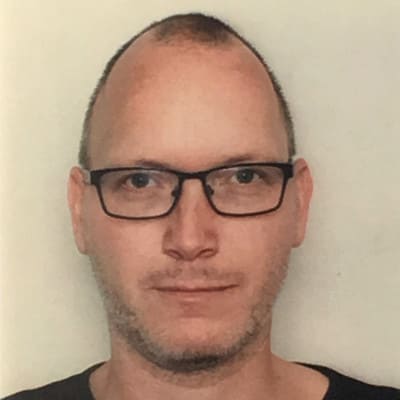 Speed, efficiency and better company culture ✅
With JOBka application we stay in touch with our male and female drivers at any time during the day regardless of whether they are in the depot or on the delivery. It is a great communication tool that helps us maintain a high level of awareness of our drivers and, simultaneously, involve them in the PPL events. With our surveys and good-ideas box we are able to gain the feedback quickly and efficiently. Moreover, we can share all important information and news, and reinforce our company culture. JOBka is highly user friendly, clear and simply operated- this is proved by the fact that drivers use it from the first day and actively engage and share very positive feedback.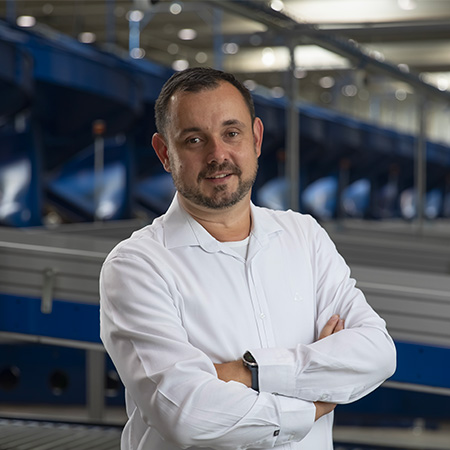 Our job is to connect the whole world and JOBka helps us to connect ourselves
Communication and speed of information sharing are essential to us, therefore, we always look for new ways of more attractive communication with our employees. JOBka has a high valued position in the whole employee cycle story. It helps the newcomers to easily keep track with the company operation and provide them with important information. Moreover, it helps to all colleagues keep track of what's happening - immediately and from anywhere. It provides the opportunity to gain feedback, participate on internal competitions and building our culture. The application is operated very simply, it's quick and intuitive. And additionally, the communication with administrators is great and human. Therefore, we are not afraid to extend JOBka with further modules.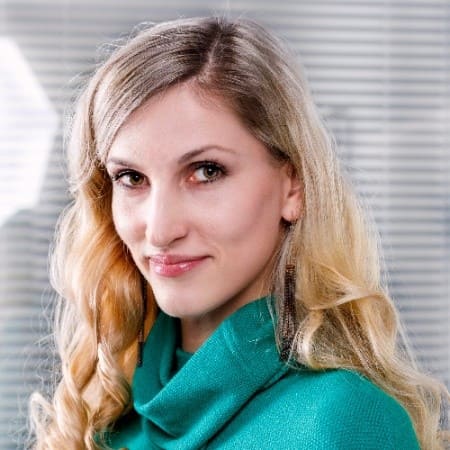 We care for your satisfaction from the beginning. Therefore we don't want you to buy a pig in poke. Contact us and we will create a free demo you'll be able to try out.