We are here for you. Fill out our form
and we'll take care of everything else




Just send a request or call,
and we will contact you in a short time.

Let's find out how JOBka can help in your company

We will improve the satisfaction of your employees and company results

We will help you save not only time but also money
---
Call us:
+420 371 655 501
For technical questions, contact us here.
We are trusted by more than 170 companies in 10 countries of the world with more than 109,000 employees.



















Who we are?
The company JOBka services s.r.o. was founded in 2019 as a sister company of Skeleton Software s.r.o.. We have more than 10 years of experience in app development. Now we help companies digitize and automate communication with employees and company processes throughout the Czech Republic, Germany, Slovakia, Hungary, Serbia, Romania, Poland, Bulgaria, England and France.
#wecareabouttheemployees




It's not another broken corporate app
What I especially appreciate about Jobec is that he knows the problems of manufacturing companies in the Czech Republic. It's not another broken corporate app that's supposed to work the same in Europe, Asia, and Mexico.
Read the entire reference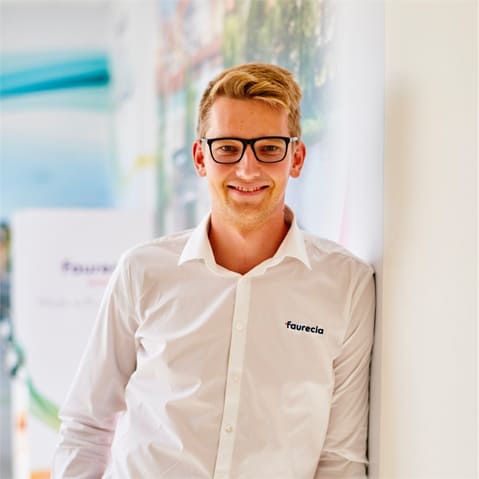 Veronika Kynčlová
Sales Lead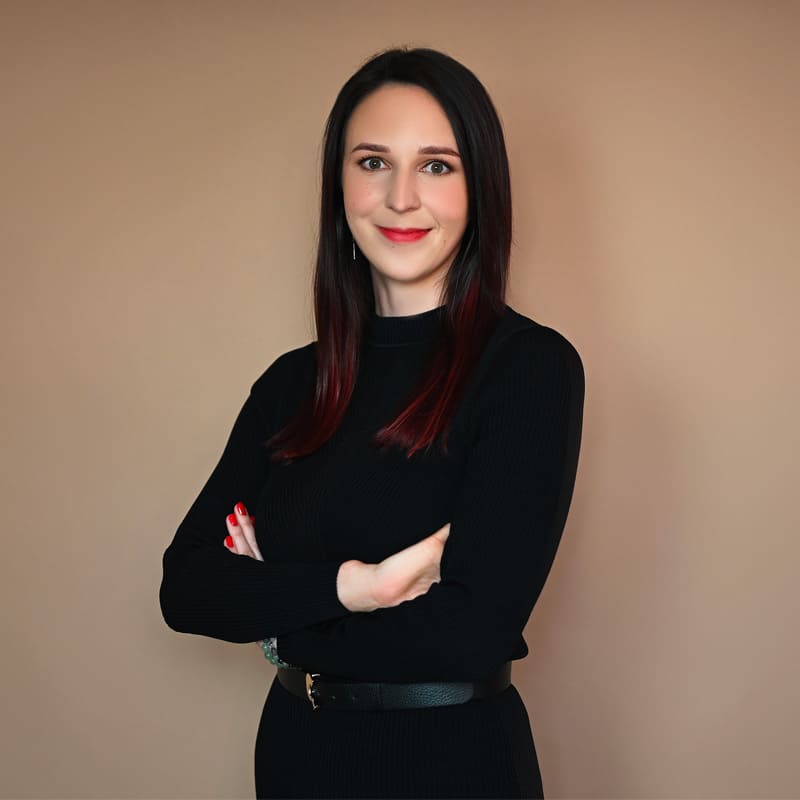 Miroslava Trenčanská
Backoffice & Marketing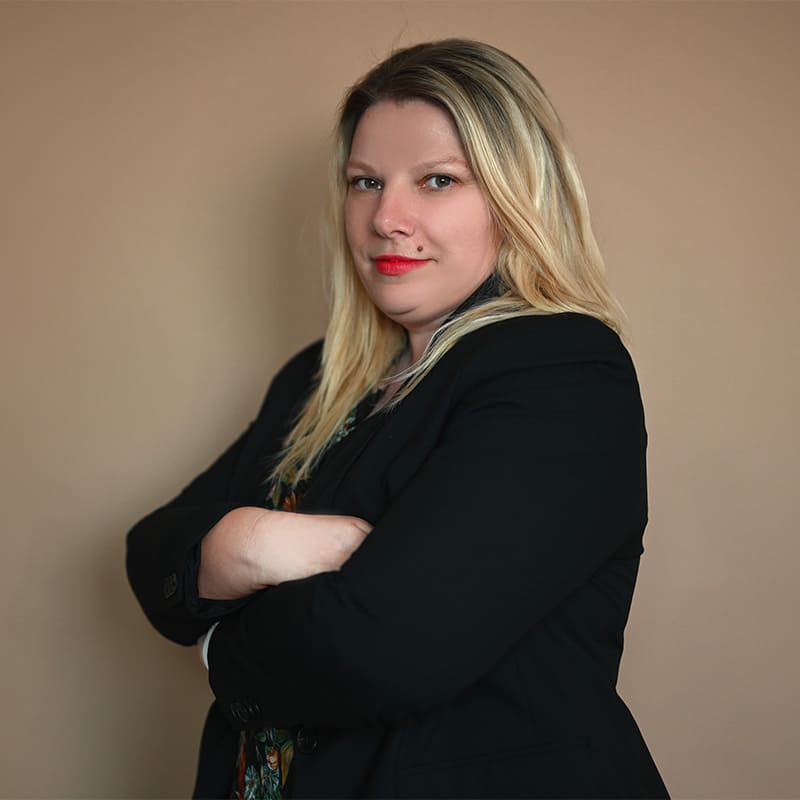 Jan Tráva
Lead Customer Care & Integration